QPG ENERGY – Committed To A Better Tomorrow
QPG Energy work within the energy industry offering the very latest in renewable options from Led lighting solar panels EV chargers as well as other specific forms of energy reduction technology.
We offer a holistic approach towards energy saving working with you the customer to reduce not only the cost but your carbon footprint
QPG Energy is an energy consultancy company with a difference. We recognise that the cost of fossil fuels has become too great, not simply in terms of price to individual customers but in their impact on the planet.
While our customers share the UK government's commitment to achieving net-zero carbon emissions by 2050, many of them are unsure how this can be achieved. At the same time, the constantly rising prices of gas and electricity mean both business and domestic users have an increasingly urgent need to reduce their financial burden.
Our aim is to provide a service that tackles both these challenges. We want to help our customers make significant savings on their energy costs and assist them in their move to cleaner forms of energy, ones which are environmentally-friendly and sustainable.
The team at QPG Energy is committed to bringing about a better tomorrow for our customers. Our experience and expertise in the green energy sector mean we are in a unique position to help you make the transition to environmentally-friendly energy while making savings at the same time. Whether you are looking for a better energy deal or a bespoke solution tailored to your individual needs, our extensive knowledge of the industry means we can procure it for you.
When did you last look at your business energy?
Do you want to cut energy costs and your carbon footprint? We'll do all the procurement work for you and find you the best solution.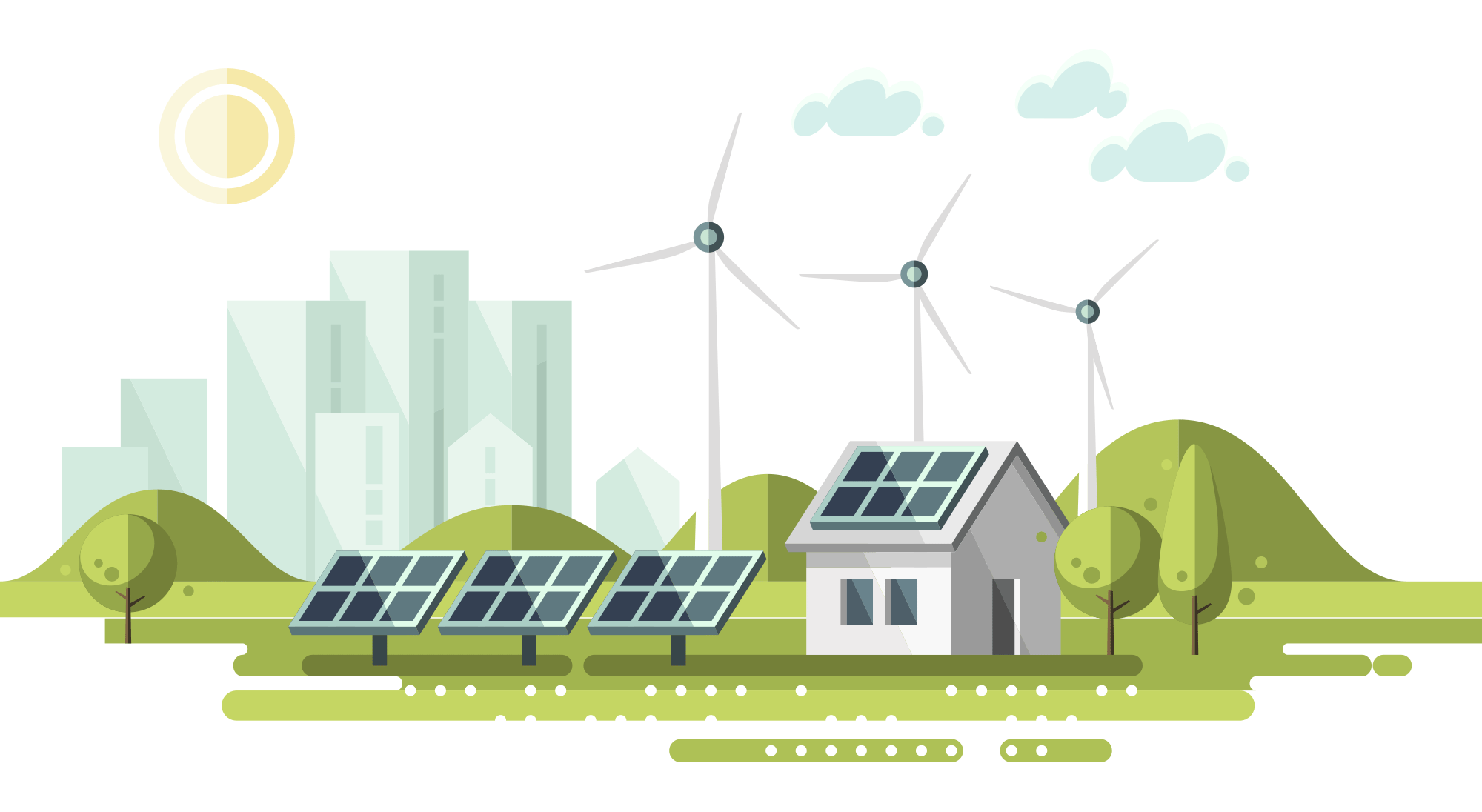 Fill out our form and we will get back to you as soon as possible.