Low-Cost Green Energy For Homes and Business
If you need the cheapest green energy deal or want to install the most cost-efficient green energy technologies, QPG Energy is here to help. Our expert team can find businesses and homeowners the best green energy solutions on the market.
The demand for green energy has never been higher, with increasing numbers of commercial and domestic property owners seeking environmentally-friendly energy solutions that can cut pollution, reduce carbon emissions and slow the pace of climate change.
The good news is that the demand for green energy has sped up innovation in energy-saving technology. Today's modern lighting systems, for example, feature smart controls and LED bulbs that can shrink lighting costs by as much as 80%. Renewable energy solutions have also advanced: the latest solar panels, which can now be installed almost anywhere, are far better at generating electricity, even in low light.
There has also been a big increase in the number of energy suppliers offering green energy deals. Utilising renewable energy from solar and wind farms, together with carbon offsetting, these non-polluting solutions provide customers with an environmentally-friendly energy deal that also helps the UK meet its target of net-zero emissions by 2050. 
Helping you find the best green energy solution
While these innovations can cut energy usage and carbon emissions, some are more energy-efficient and greener than others. The cost of investment can also vary considerably. This makes the job of finding the right green energy solution more complicated.
With up-to-date knowledge of the latest green energy developments, together with unrivalled energy sector experience, QPG Energy is ideally placed to help you find the right green energy solutions. Even better, we provide our services for free.
Our holistic approach towards energy saving means we will work with you to reduce both your cost and your carbon footprint.
When did you last look at your business energy?
Do you want to cut energy costs and your carbon footprint? We'll do all the procurement work for you and find you the best solution.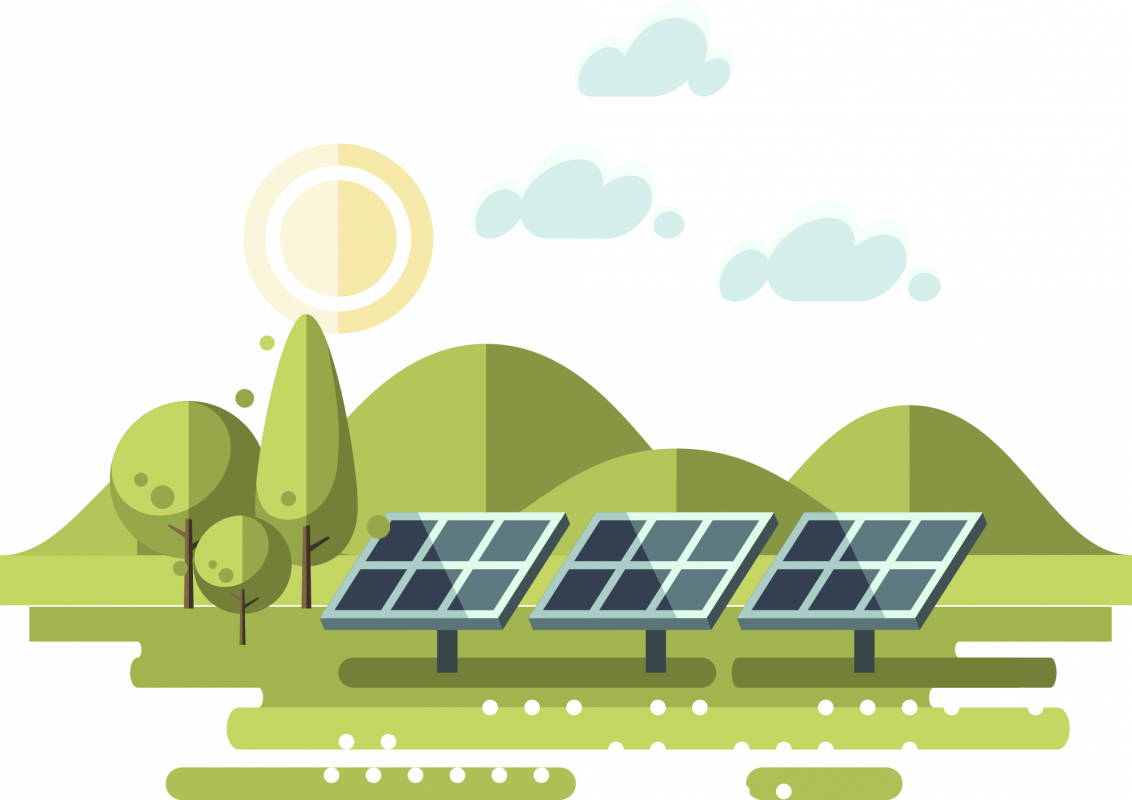 Fill out our form and we will get back to you as soon as possible.