Energy Solutions That Are Better For The Pocket and The Planet
Looking for energy that doesn't cost the earth? Want to decrease the burden on your budget and the planet? QPG Energy helps businesses and homeowners find the right energy solution to match their needs, whether that's getting the best green energy deals or procuring the latest energy-saving technologies.
We offer a holistic approach towards energy saving working with you the customer to reduce not only the cost but your carbon footprint
Our experience in the energy sector means we can offer our clients an unrivalled choice of green energy options. From the generation of free electricity using the latest in solar panel designs, to the enormous savings which can be made from LED lighting, we can find you the most cost-effective and environmentally-friendly solutions available. We can even help with transport and travel, finding you the best EV chargers for your electric vehicles. 
It's not just in cutting the costs of energy where we can help. Our team will also provide you with the most affordable solutions, helping keep your financial investment in energy-efficient, environmentally-friendly technology to a minimum.
As one of the UK's leading energy consultancy companies, QPG Energy will find you the best energy products and supply contracts on the market. We will take care of all negotiations and look after any supplier changeovers. What's more, we do all this for free with our no-fee service.
When did you last look at your business energy?
Do you want to cut energy costs and your carbon footprint? We'll do all the procurement work for you and find you the best solution.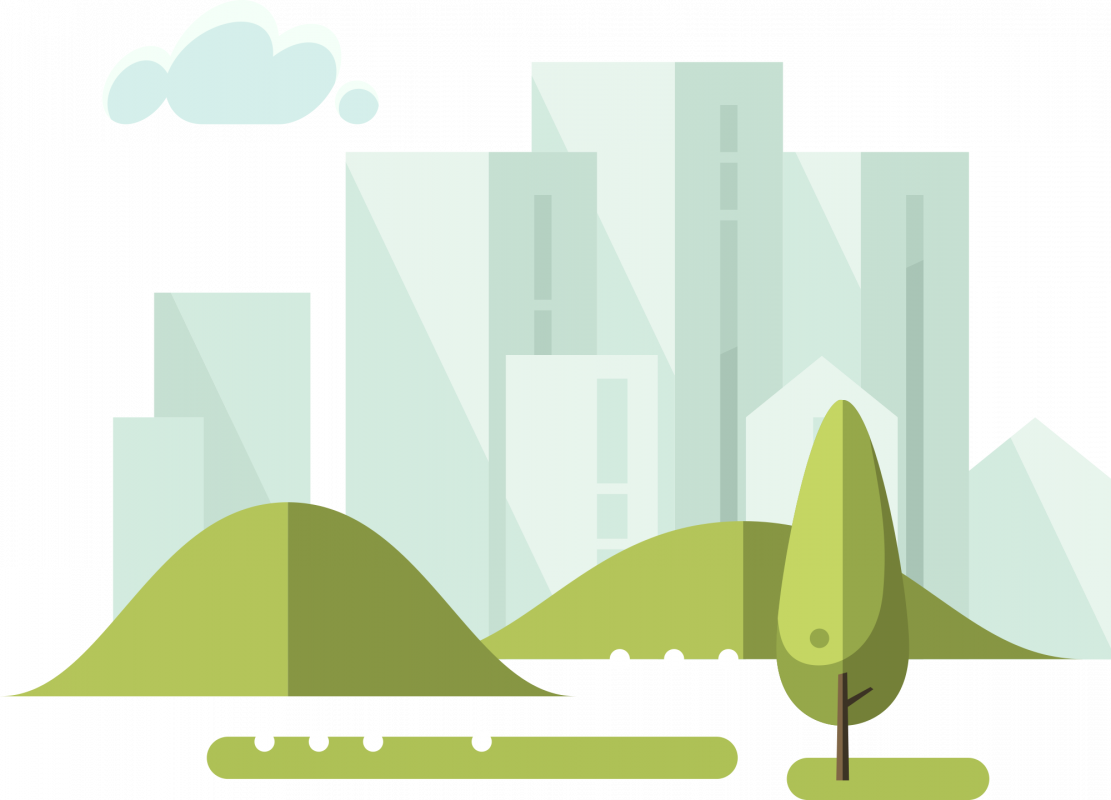 Fill out our form and we will get back to you as soon as possible.