COMMERCIAL SOLAR PANELS – Renewable Energy Solutions For Business
Businesses spend significant sums on energy and with prices constantly rising and prone to volatility, it is a cost that is going to increase and one which companies have little control.
This is why many UK businesses have moved towards commercial solar panels which not only provide long-term energy savings but also prepare the company for compliance with future regulations aimed to cut carbon emissions
Cut Energy Costs With Commercial Solar Panels
With the average mid-sized UK business spending over £4,000 a year on electricity, commercial solar energy is the ideal solution for cutting costs over the long term. Utilising the power of sunlight, today's highly efficient commercial solar panels can generate free electricity even in low light, significantly reducing your reliance on expensive energy suppliers. 
Modern commercial solar panels can generate electricity for over 30 years and are almost maintenance-free. What's more, they can be installed almost anywhere, not just on roofs, giving you scope to use more of them and the flexibility to position them where they will be most effective.
The electricity that solar panels generate can be used to power your business premises, heat water and even charge your electric vehicles. Energy not used during the day can be stored in batteries for use later and if the batteries are fully charged, any excess energy can be sold back to the National Grid, helping to offset costs even further.
Environmentally-Friendly Commercial Solar Energy
The UK target of net-zero emission by 2050 means all businesses will need to adopt clean energy. It is also likely that the government will introduce regulations sooner rather than later to help achieve that target. Many companies have already begun the process, driven by the growing numbers of ethical consumers wanting to buy from brands that are committed to stopping climate change.   
Commercial solar energy is one of the most environmentally-friendly solutions available. Unlike power stations or on-site generators, which produce large quantities of carbon dioxide and other pollutants, its process of producing electricity is completely clean. With solar energy, you not only cut costs; you help the environment, comply with regulations and appeal to ethical consumers.
Businesses have different needs and not all commercial solar energy solutions are the same. Finding the right solution can be a challenge. As one of the UK's leading energy consultants, our specialism is in matching the solution to the company. Our up-to-date knowledge of commercial solar energy, together with our experience within the energy sector, make us ideally placed help you procure the solar energy solution that's right for you. What's more, our service is completely free.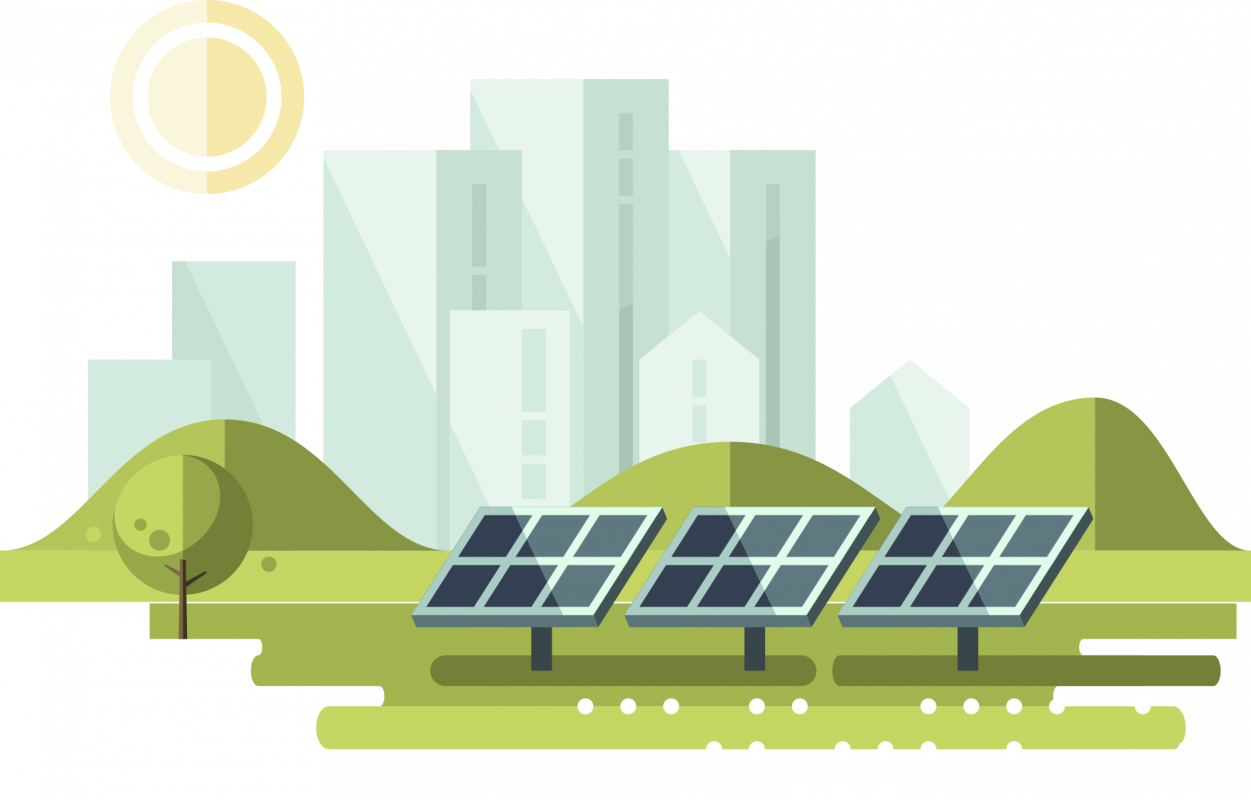 Fill out our form and we will get back to you as soon as possible.